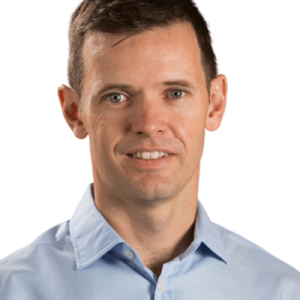 Justin Hay
Senior Analyst
CFA®
Justin joined the BLSEM team in August 2016, and has extensive investment management and Australian equities experience.

Justin was previously Senior Analyst at Optimal Fund Management Australia, where he undertook fundamental research on equities, provided portfolio management support and analysed macro-economic factors as a member of the research team for the Optimal Australia Absolute Return Trust.

Prior to this, Justin worked as Executive Director – Institutional Research Sales with Goldman Sachs Australia. Justin has more than 20 years of experience in the securities industry, including six years in London working for Goldman Sachs International.