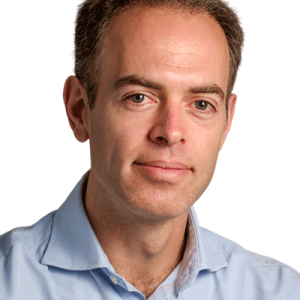 Steven Lambeth
Senior Analyst
CFA®
Steve joined BLSEM as Senior Investment Analyst in August 2014. He has 16 years of experience in the funds management industry and has been a CFA® charterholder since 2003.

Before joining BLSEM, Steve worked with JCP Investment Partners where he was Senior Investment Analyst, responsible for company research and financial analysis across a variety of sectors. He was also involved in portfolio decision-making across a range of investment products, including the JCP 150/50 long short fund.

Prior to this, Steven worked as Senior Investment Analyst with Wallara Asset Management and as an Investment Consultant with Towers Perrin's Asset Consulting Practice.